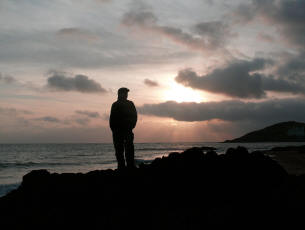 MUSIC STYLE: Contemporary
TEXT: Commitment, Evangelism, Service
COMPOSER: Gary Lanier
ABOUT THE SONG:
JESUS IN ME is a song of commitment. The lyrics of Verse One says...
Lord, help me live as I should live
Help me love as I should love
Help me be what I should be
As I live and love I want the world to see
Jesus in me.
This song will become a favorite commitment chorus, bringing to life the important truth that the world needs see Jesus in every Believer.
Take a few moments to listen to the LIVE WORSHIP Demo, then download the sheet music and make as many copies as you need!

"LIVE" WORSHIP DEMO ►LISTEN
FREE "LIVE" WORSHIP DEMO ►MP3 DOWNLOAD
Right Click & "Save Target As" to a file of your choice.

PRINT FREE SHEET MUSIC!
LEAD SHEET ►DOWNLOAD
HYMN SHEET ►DOWNLOAD
Sheet Music includes an UNLIMITED COPY LICENSE.
Report use of all eMusicForWorship songs to CCLI.
| | | |
| --- | --- | --- |
| Report use of all songs to | | |
---
Over 40 Years of Christian Music Publishing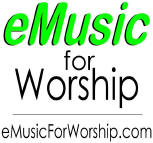 SHARING WORSHIP eMUSIC WITH THE WORLD.
In Cooperation with

THE LANIER COMPANY
SHARING WORSHIP PRINT MUSIC WITH THE WORLD.
Distribution and Administration for:
HOUSE OF LANIER PUBLISHING
CATHEDRAL CHORAL PRESS
PRAISE & WORSHIP PUBLISHING
CHURCH MUSIC PRESS
LL PUBLISHING
GOFORTH MUSIC PUBLISHING
POWER PRAISE HAWAII PUBLISHING
SETH RECORDS
CROSS STRINGS RECORDS
In Association with:
ASCAP - American Society of Composers, Authors & Publishers
BMI - Broadcast Music Incorporated
CCLI - Christian Copyright Licensing International
eMusic for Worship . music@emusicforworship.com